Current joint systems feature a threat which pulls the shaft towards the cue when turning it. This allows for "slack" between the 2 parts of the joint, resulting in that annoying "buzz" when tapping the side of your cue.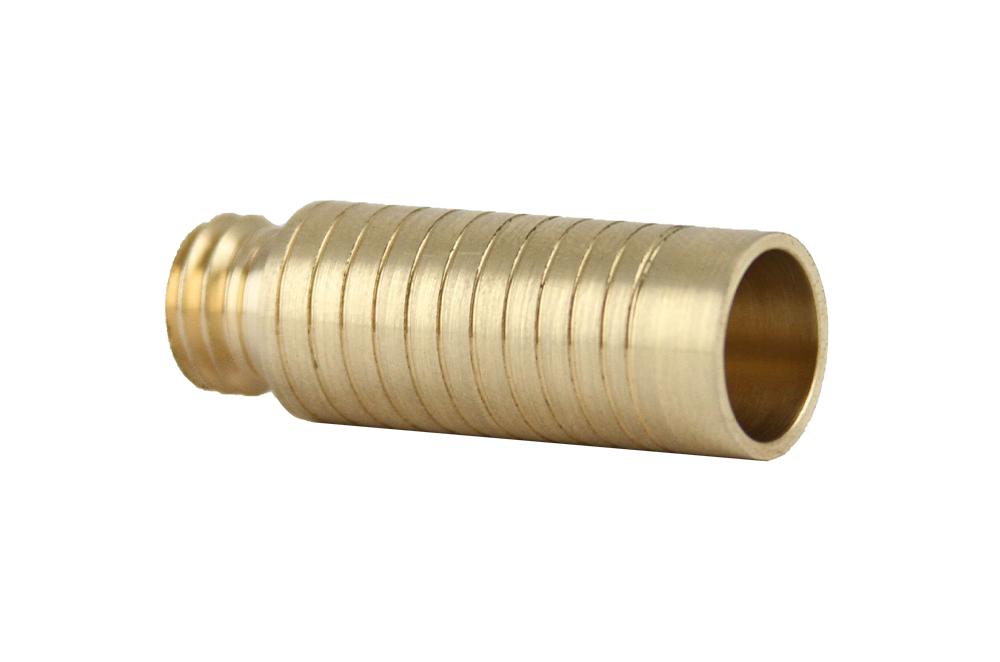 Monolith® is a system that "pushes and pulls" and does not allow any play at all: a tighter fit with minimized tolerances, making your cue act as a single object with maximum energy-transfer and no risk for that "buzz".
This precision manufactured system also allows for total interchangeability between all Molinari shafts and butts. Take any Molinari® 2.0 cue and combine it with any Molinari® Lancia shaft: a perfect fit and alignment every time again.