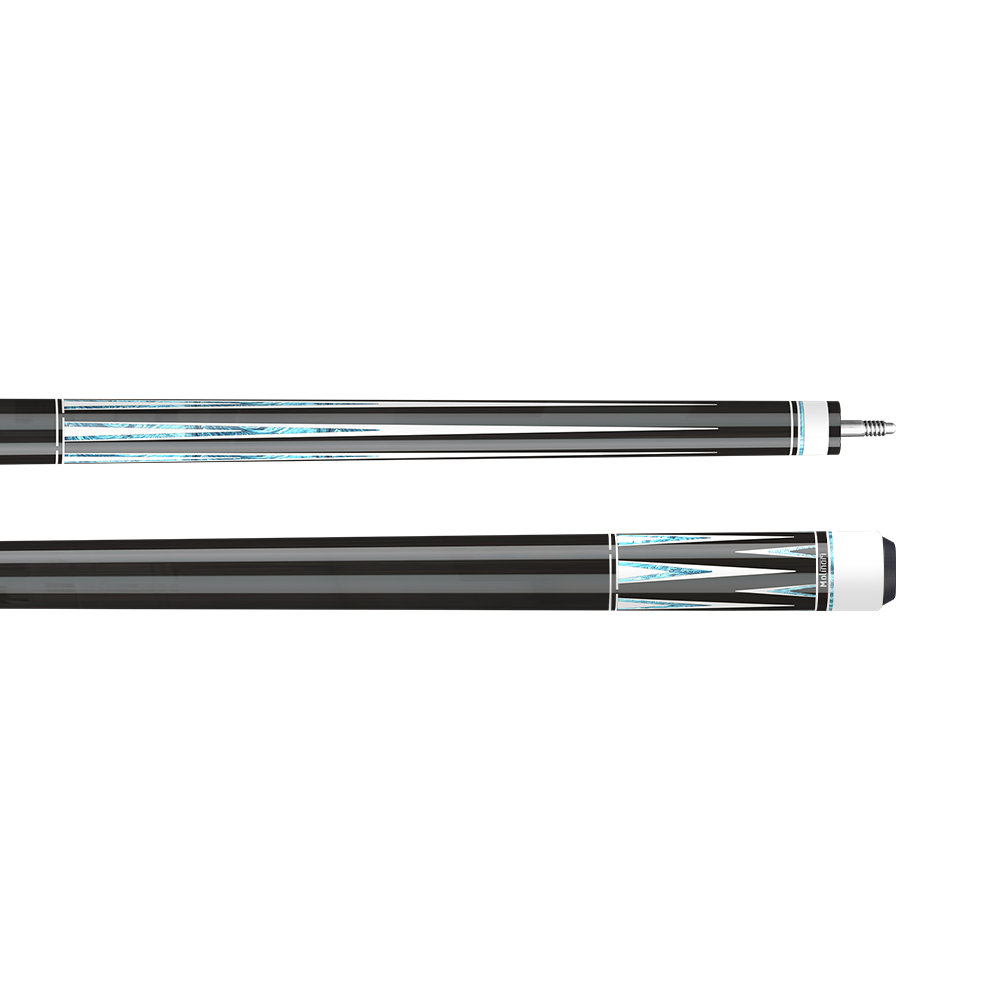 Starting from a clean-sheet, having none of the traditional boundaries, we develop cues with specifications beyond anything else on the market today.
Being the best is a mindset. Leaving nothing to chance, the Molinari® wooden and composite shafts have gone through the most extensive testing. Created for winners, by winners.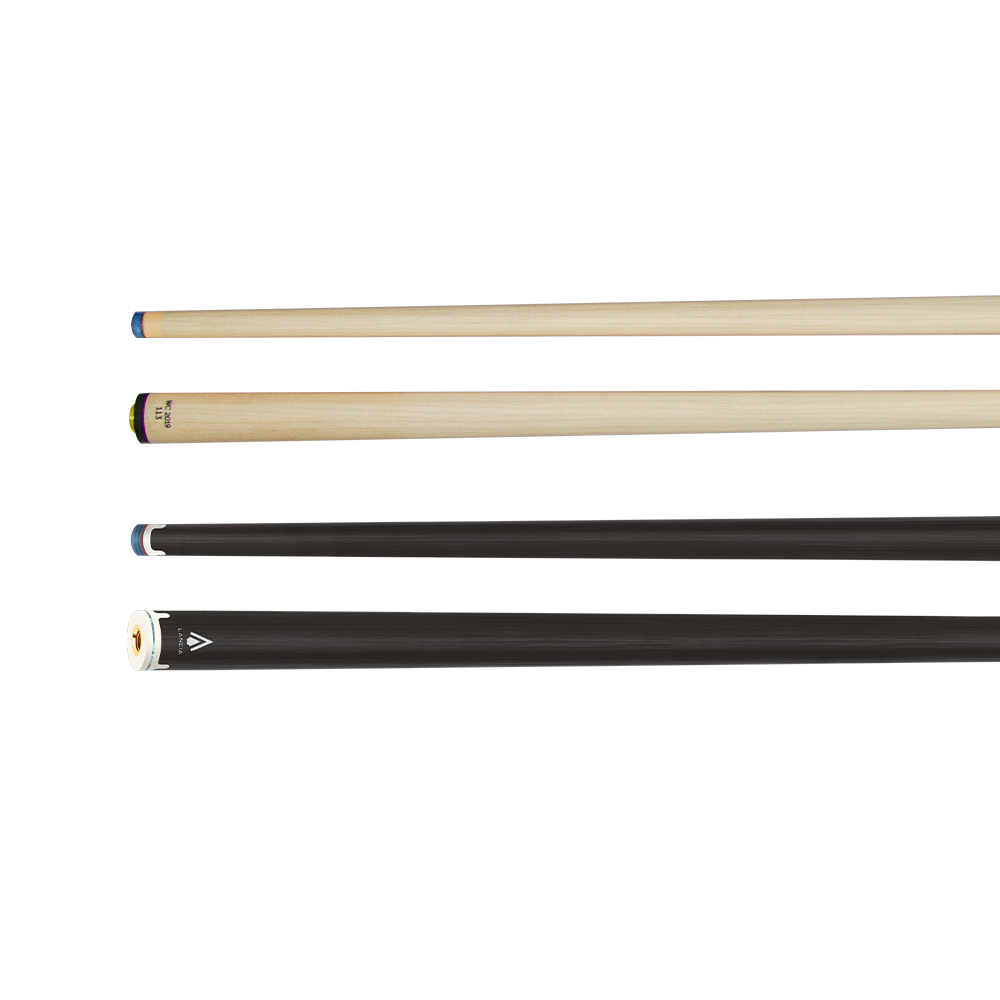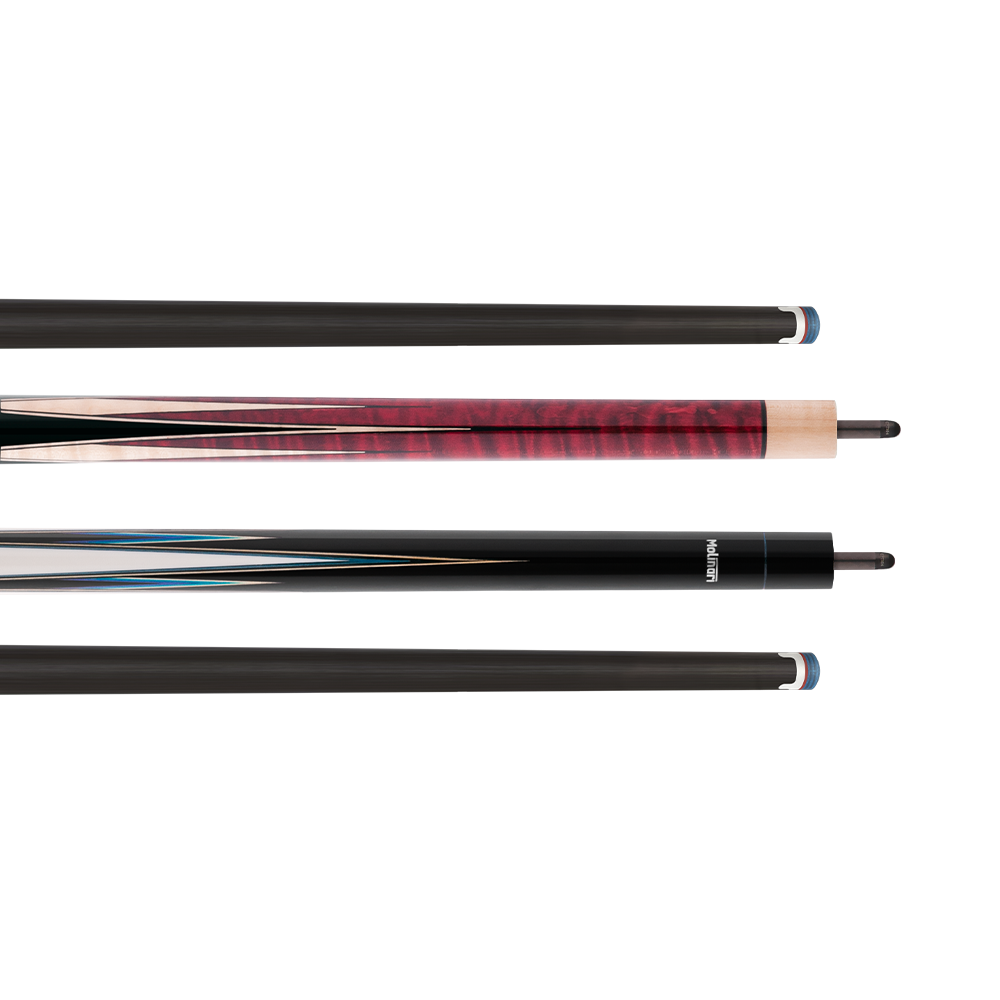 This unique offer combines either the Sneaky Pete cue or the HEO cue with the new composite Lancia shaft. The Limited Editions are available while stock lasts.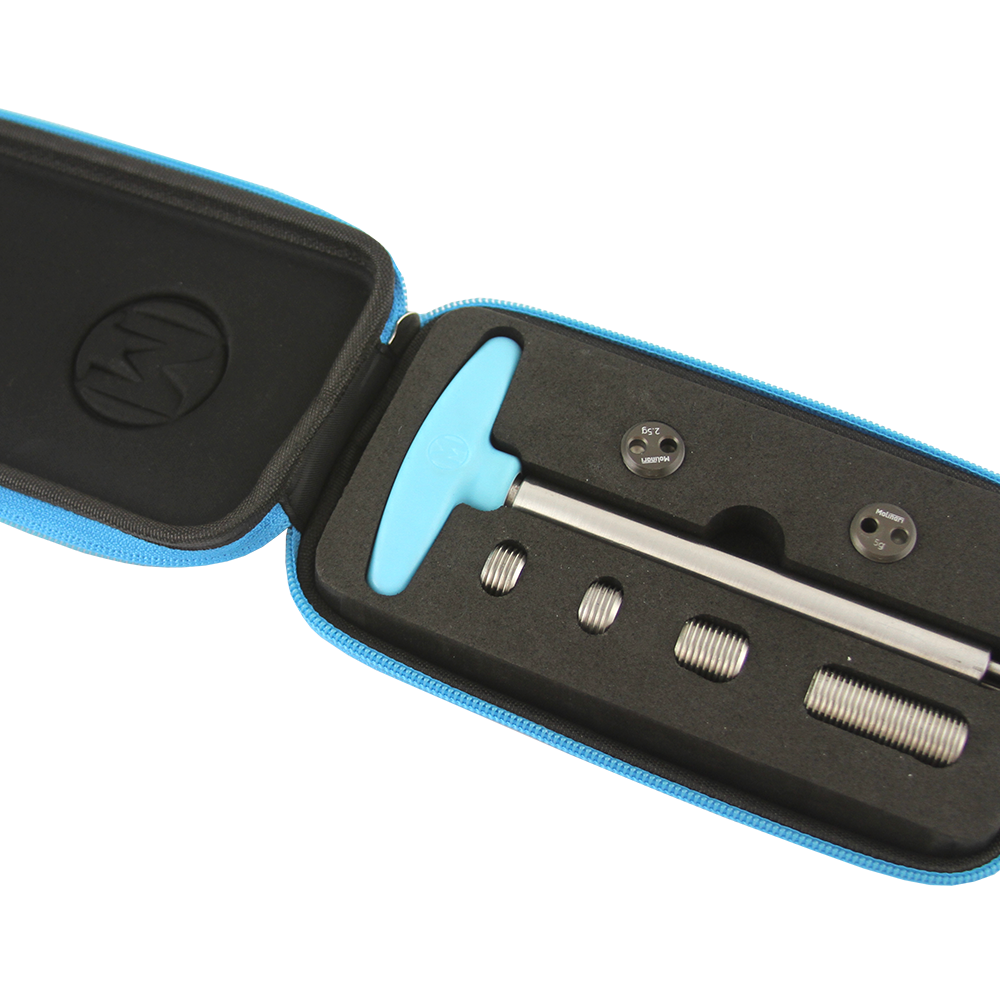 A wide variety of accessories to put the dots on the I's. With Molinari's premium accessory selection, your game will never be the same again.
Image is everything. With our Molinari bags and cases, you are well-prepared to blow your opponent away.