"Molinari® decided to take the development a few steps further, not being satisfied with the techniques currently used by other cue makers."

Total System-Integration:

Whereas all established cue makers manufacture separate series of cues for Pool and Carom games, we are convinced the cue properties for both games are essentially the same. Pool cues may require more weight than a carom cue, but that can easily be adjusted by the use of our weight kit. The often integrated linen or leather grip on pool cues can be ordered on several Molinari® 2.0 cues.
The main difference between pool and carom cues is however the shaft. We have chosen for total system integration (TSI) which ensures every butt will fit on any shaft (having of course the same joint system); guaranteed straightness, perfect fit and playability.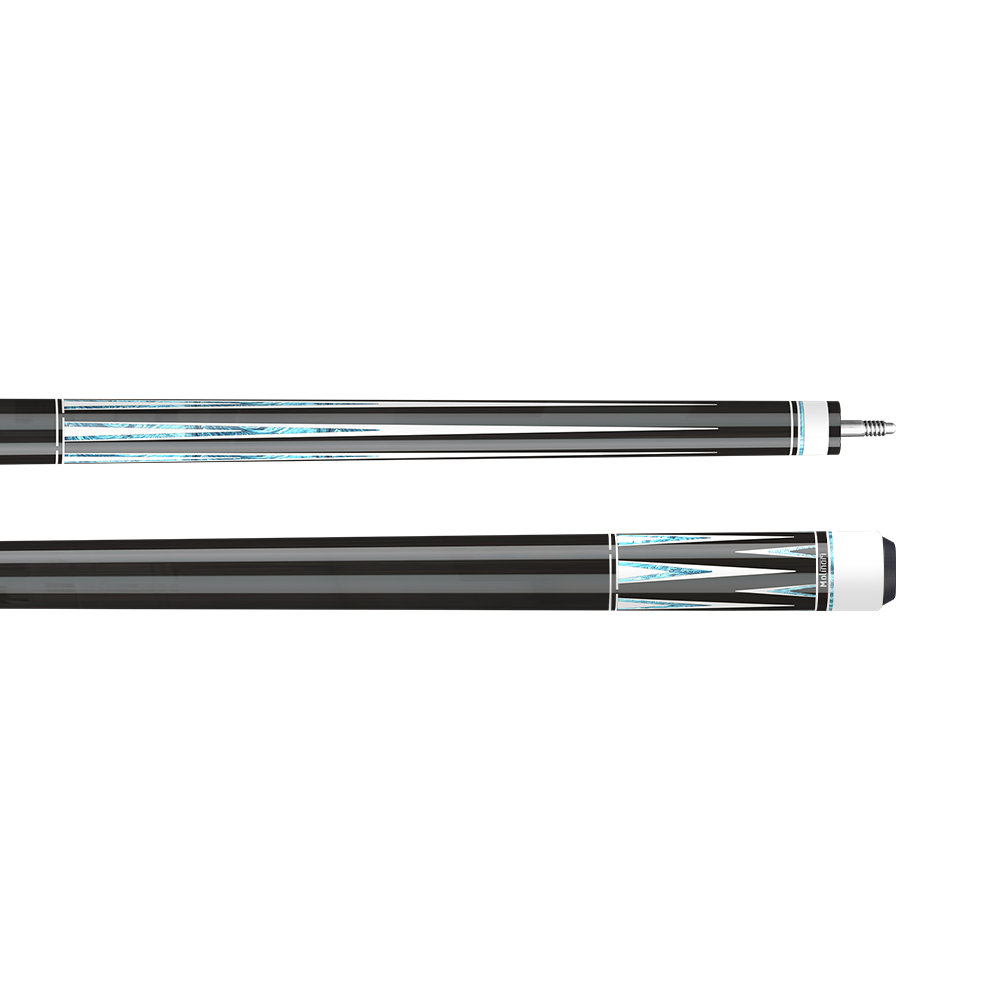 The current trend to use more advanced materials for cue-manufacturing should not be limited to shafts but also has great advantages for the construction of the butt. Composite materials allow for better controlled weight, stiffness, balance and absolute consistent compression dynamics: feedback! With Molinari® 2.0 we have chosen a different direction: we build what the player wants and needs to feel comfortable playing his best game.
The Lancia is engineered, designed and manufactured in our new Belgian factory. A combination of carefully selected fibers embedded in epoxy resin, results in a body with the required stiffness, which allows for a wide range of shapes without sacrificing stability, whereas with a traditional wooden shaft one will always need a certain volume to reach the desired level of strength and power.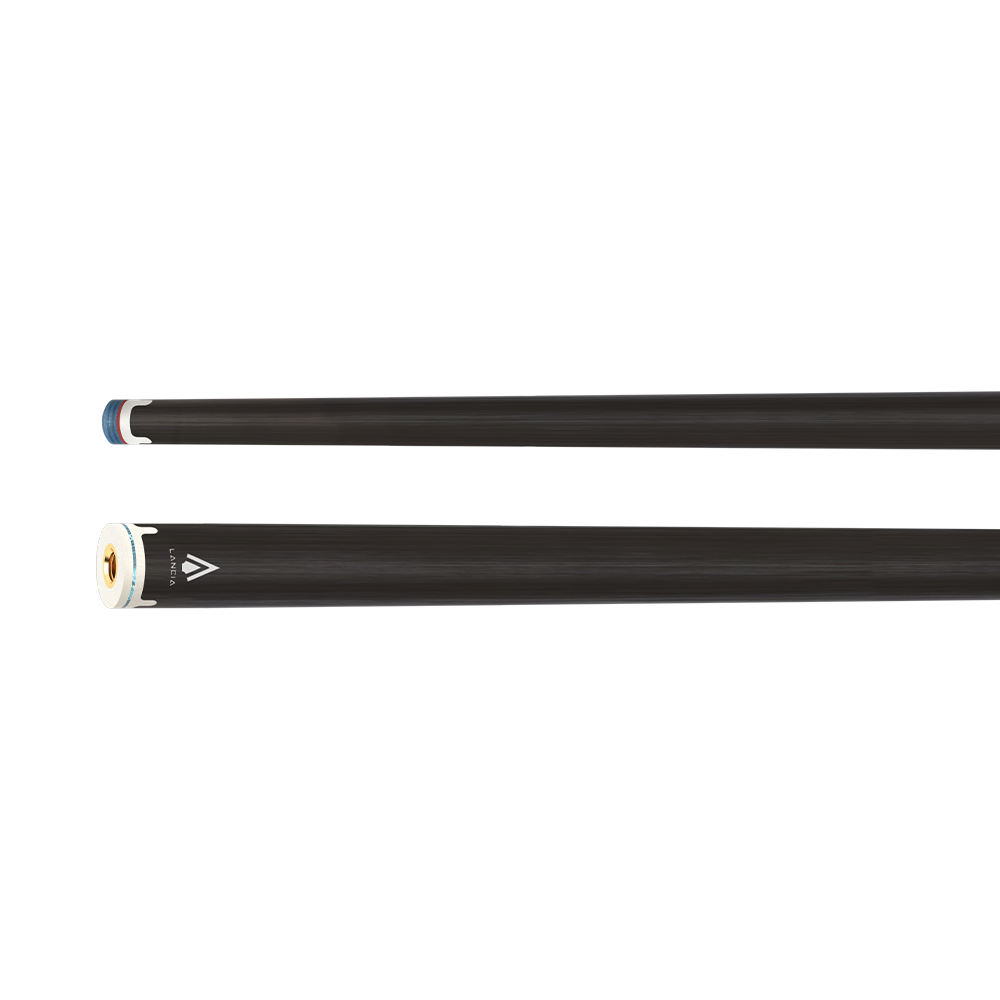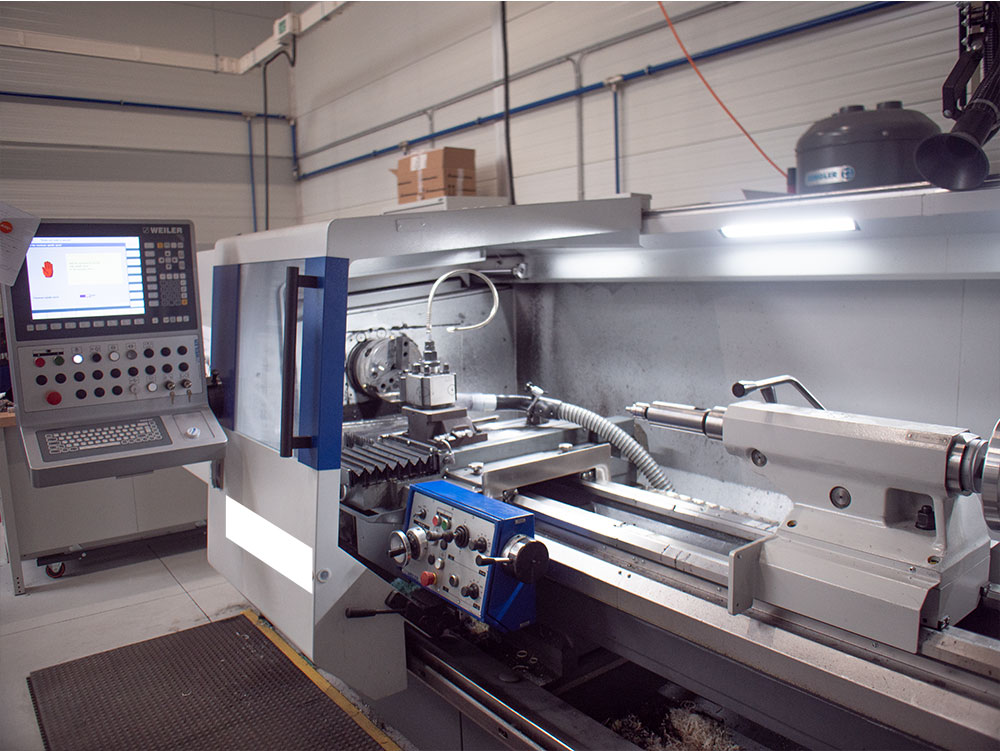 We have chosen to bring cue manufacturing back to Belgium.
Better Quality, better Reliability, better Quality Control and better Customer Service.

Monolith® is a system that "pushes and pulls" and does not allow any play at all: a tighter fit with minimized tolerances, making your cue act as a single object with maximum energy transfer.